How to use Freshdesk-Asana connector by integratecloud
How to use Freshdesk-Asana Connector App by IntegrateCloud follow the below steps:
In the app we have 3 options.
Create Task
Link
Notify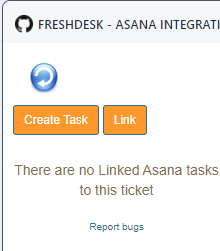 Creating task.
When clicked on the Create Task button it loads Work Space & Project Name which user needs to select from the drop-down.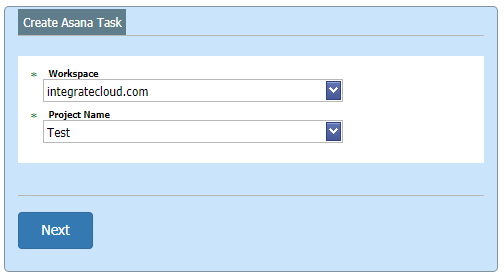 Adding details in the Asana Task such as Assignee Name, Followers, Due Date etc.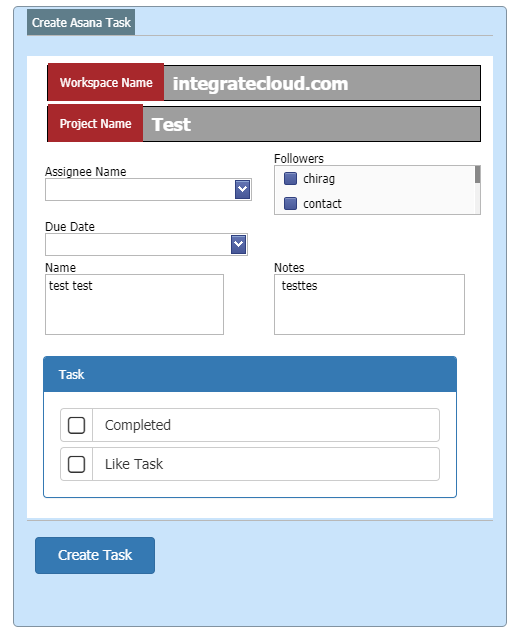 As the User adds the details & Click on Create Task button, it will show the message "The Ticket Id Is Successfully Send to Asana Project. New Asana Task Id"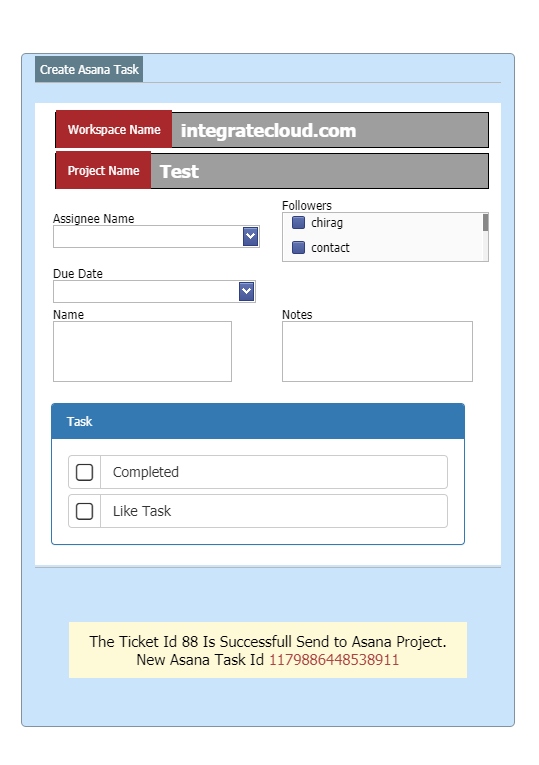 User can click on the Asana Task Id in the message the page ill be redirected to the Task.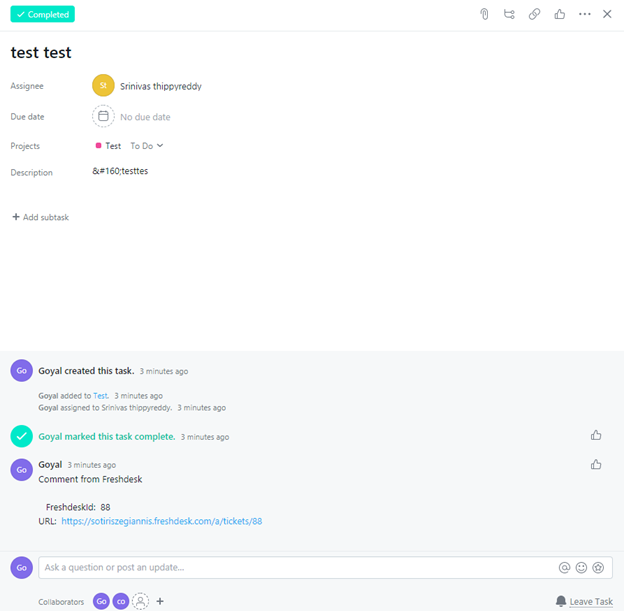 Link existing asana task
Users can Link 1 or multiple Tasks to a Single FreshDesk Ticket.
As Task is Linked Successfully Message is received as "The Asana task id linked to FreshDesk ticket successfully. "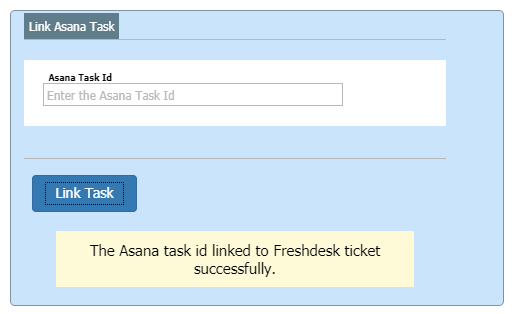 Notify commnets to asana task
Notify button allows the Users to send a notification message into the Asana Task.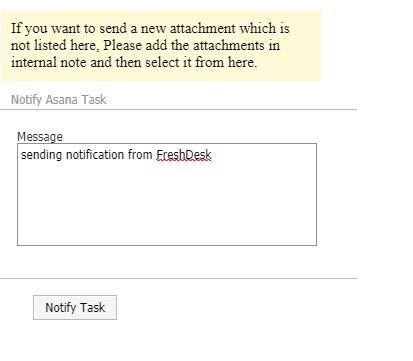 Notification sent to Asana
Notification sent Successfully message is received at the end of the popup.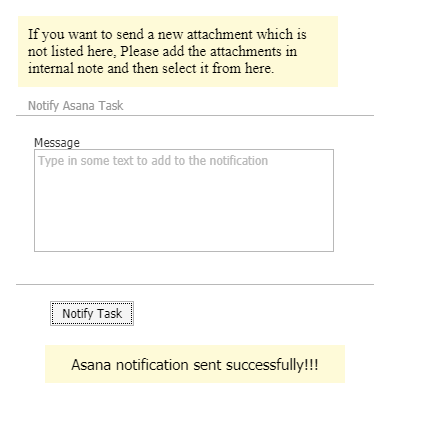 Asana Notification Sent Successfully
Notification received in Asana Task.

---
---