Zendesk Advanced Views By Integrate Cloud
Integratecloud creates an easy way to navigate and run any views. This app will help you in overcoming on the two main issues of the Zendesk interface with views that are
In the left sidebar of the support interface, Zendesk supports only 12 views.
Only 10 columns can be added in the view to be shown in the results.
Now you can use this application to select and run any view from the interface. Also you can select as many fields as you would like to be shown in the results if they have some data from the ticket. Some of the common features of the app are listed below
Click on any view and run it within the app.
Add additional fields to be shown in the results.
Select tickets from the results in bulk and apply a macro to all of the selected tickets.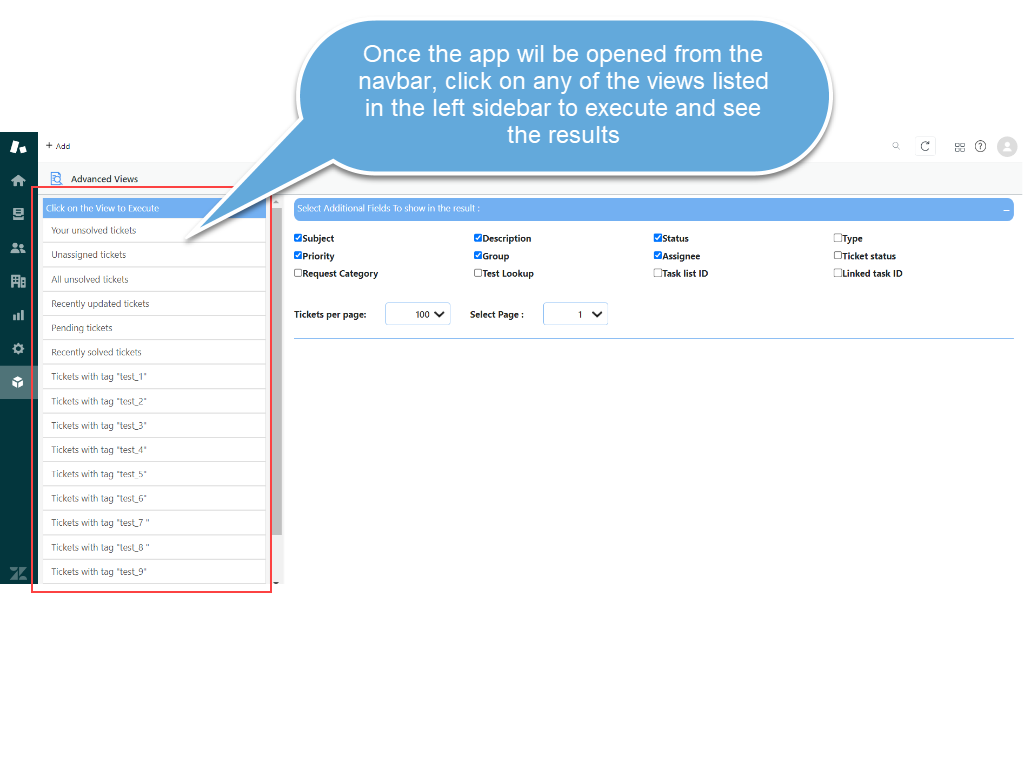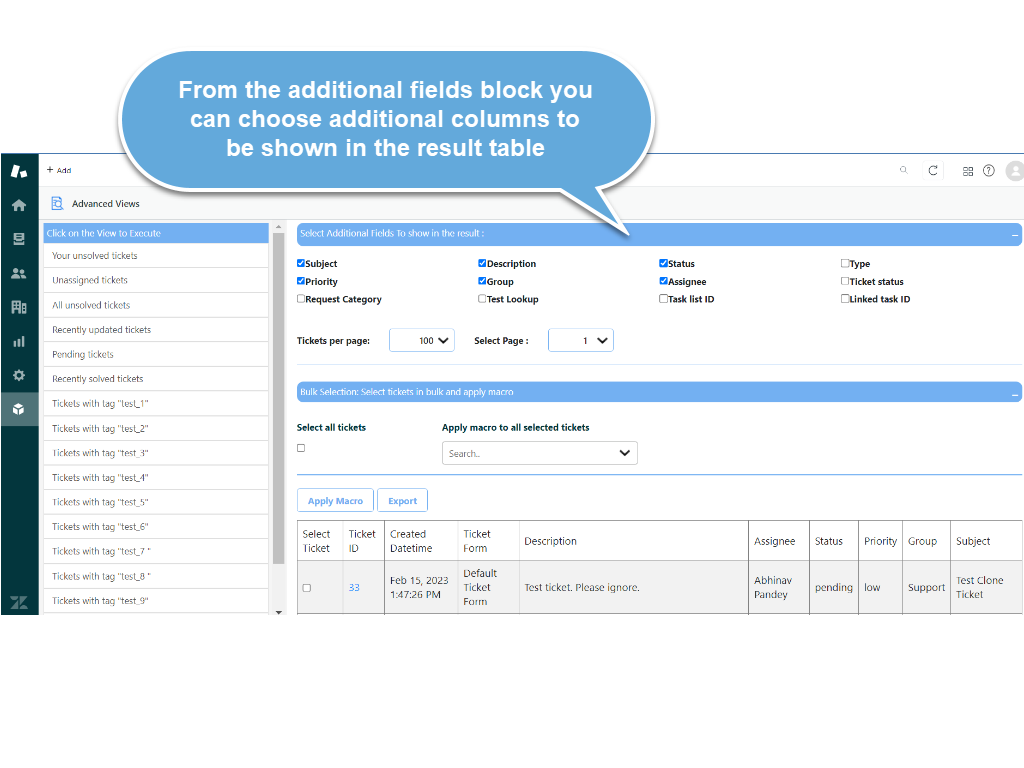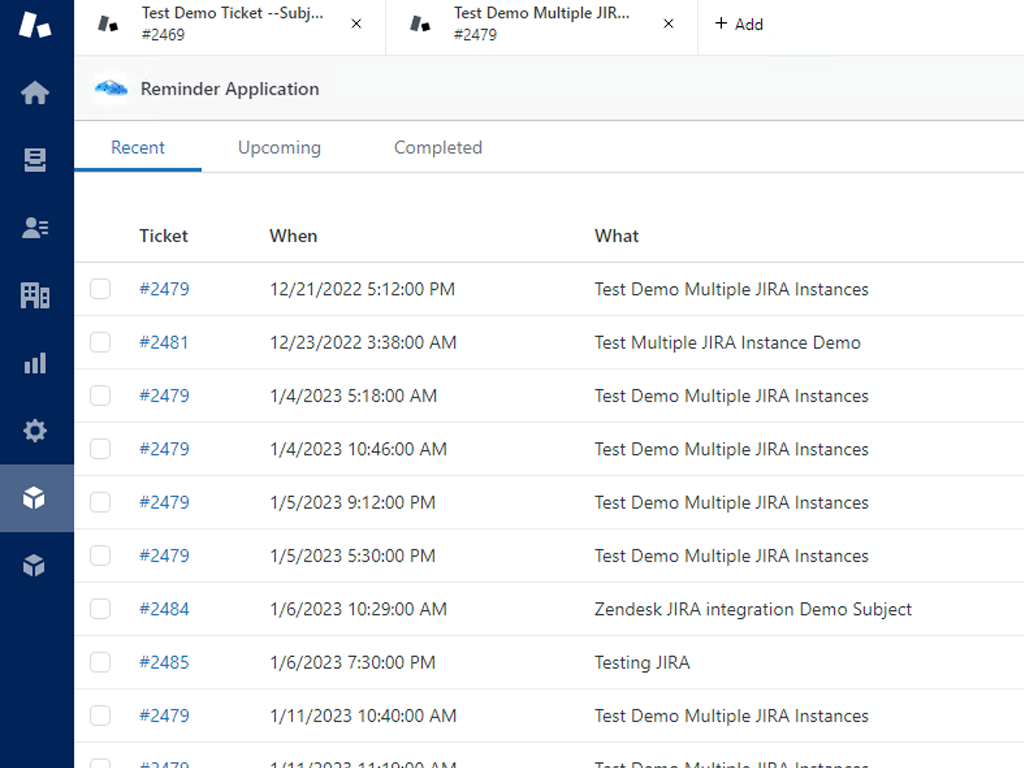 ---
---