How to install and configure Github App from Zendesk marketplace
Install and configure Zendesk-Github Connector app by IntegrateCloud
Installation: How to install Zendesk-Github app
Login into your Zendesk account with admin access.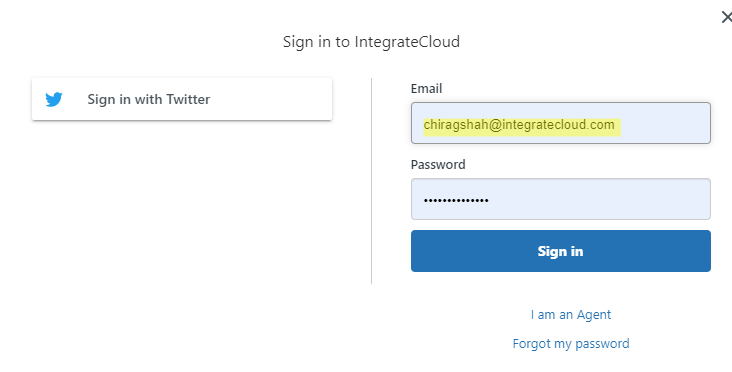 Navigate to Admin Menu - - - > APPS - - - - -> Marketplace.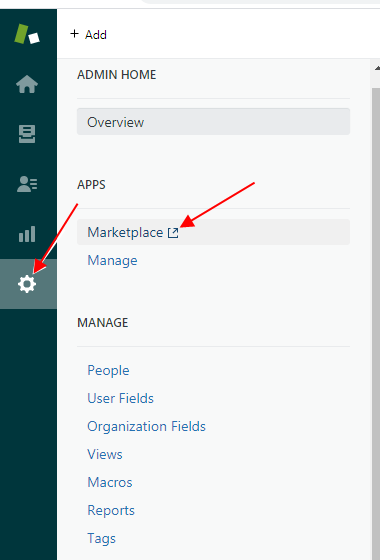 Type "IntegrateCloud Github" in the search option.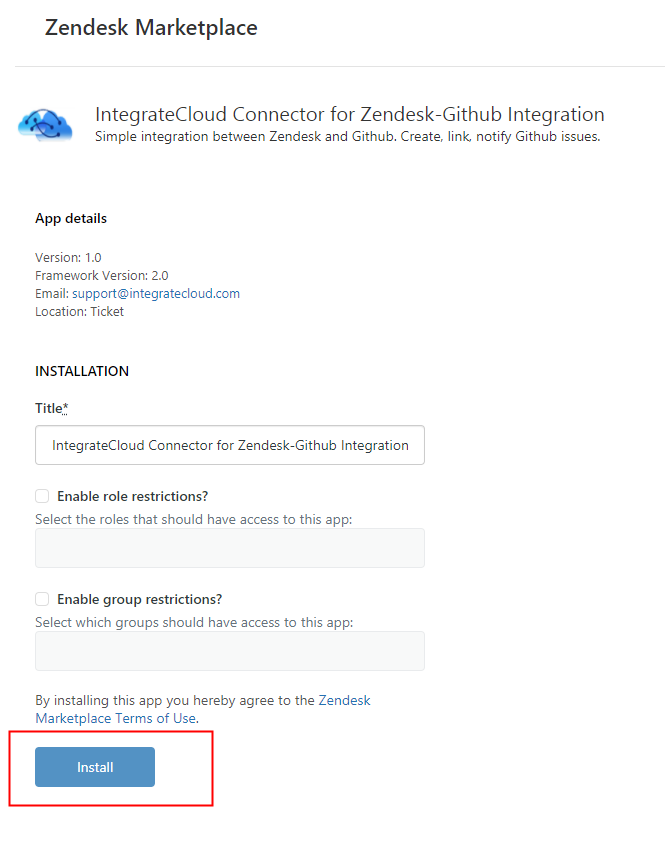 Click on Install Button.
Configure: How to configure Zendesk-GitHub app
Login to Zendesk Account.
Click on Views.
Open any existing Ticket.
Authenticate with Zendesk User Name, Password and GitHub Token.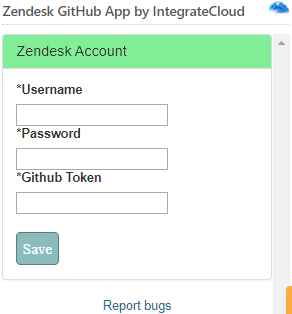 After Authentication user can see the App.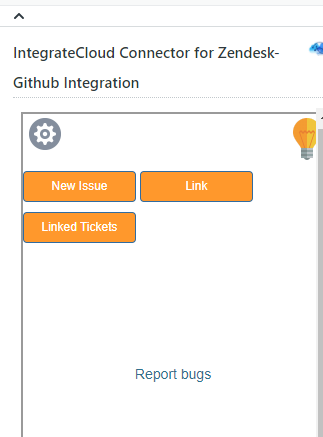 ---
---