How to install and configure Slack app from Zendesk marketplace
Install and configure Zendesk-Slack Connector app by IntegrateCloud
Installation: How to install Zendesk- Slack app
Login into your Zendesk Account.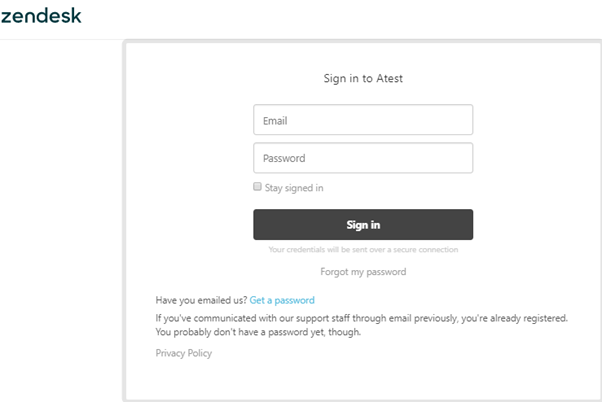 Go to Admin Click on Marketplace, it will redirect to a new tab of the Marketplace page.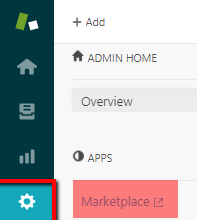 Search for "integratecloud zendesk Slack"

Click on the search App and then Click Install.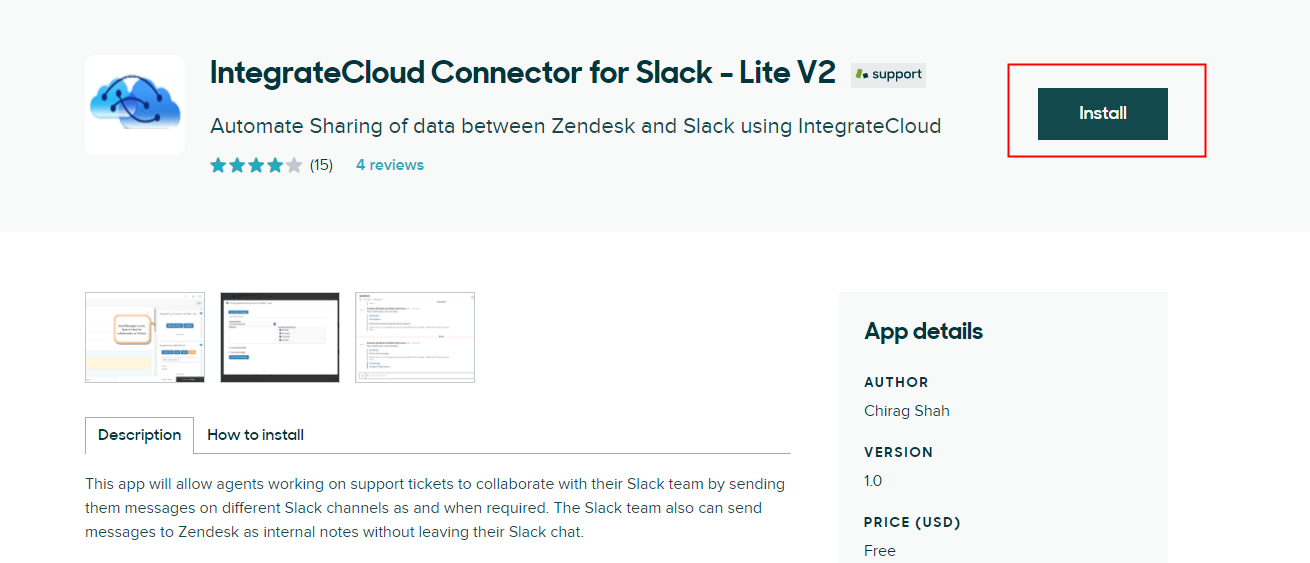 Click on Install after selecting the account user want to install the IntegrateCloud Zendesk- Slack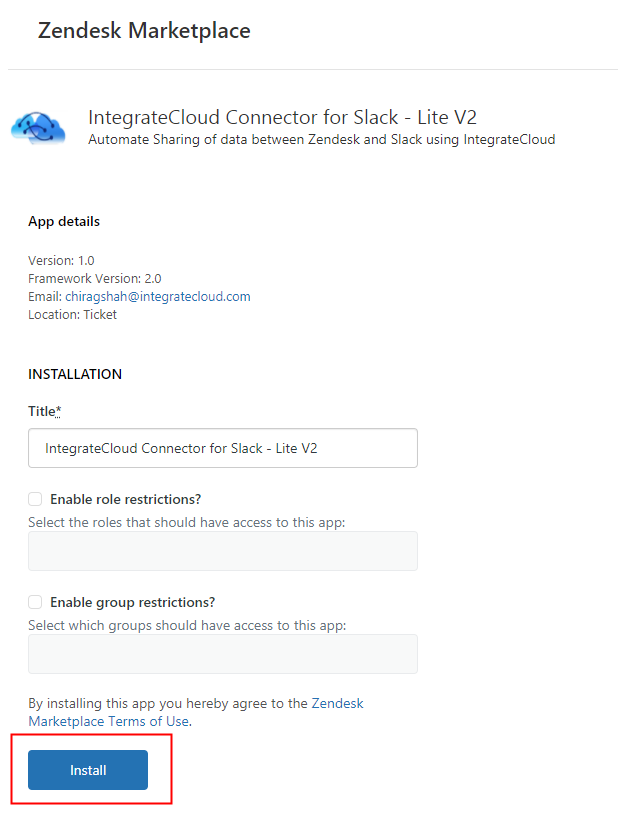 After clicking on Install user can see the "IntegrateCloud Connector for Slack - Lite V2" Integration App in Admin Menu under Manage.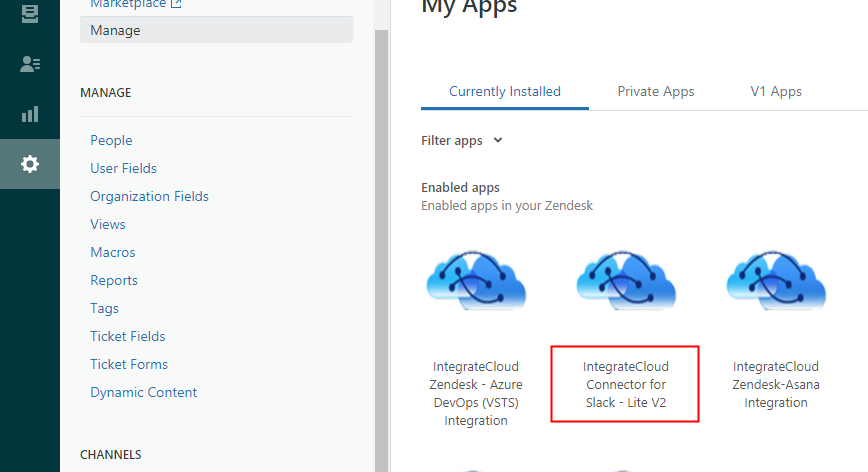 Configure: How to configure Zendesk- Slack app
How to Setup the Zendesk IntegrateCloud Zendesk-Slack Integration App by IntegrateCloud.
Login to Zendesk Account.
Click on Views.
Open a ticket.
Find the Zendesk slack Integration App by IntegrateCloud on Right Side Bar.
Click on the Add to Slack button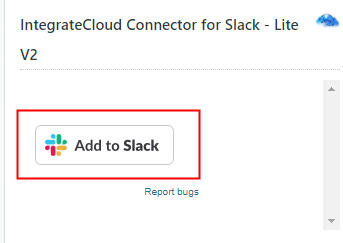 By Clicking on the Microsoft Office Button User will be redirected to the Slack Account Login page. (The account that grants access to the App)
Login into your Slack Account and follow the below pictures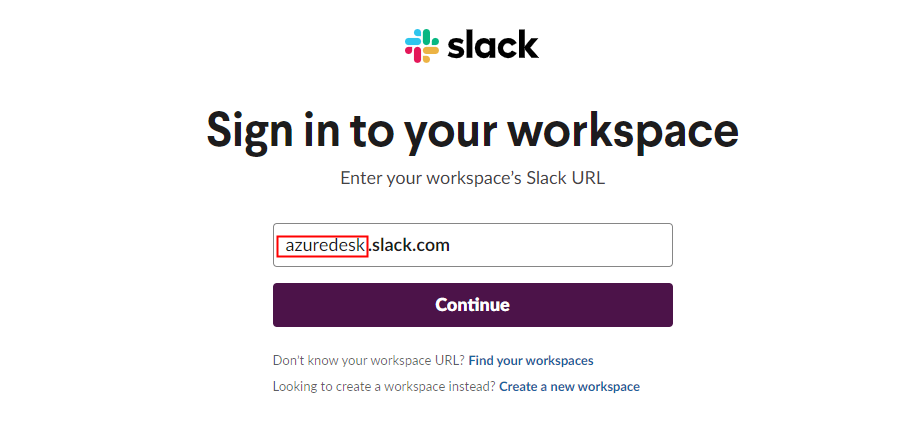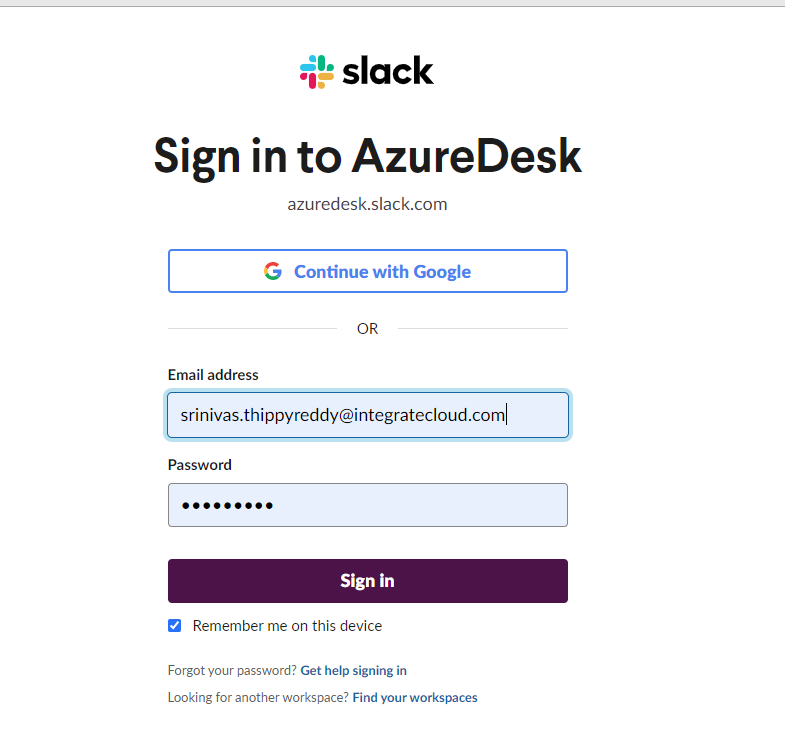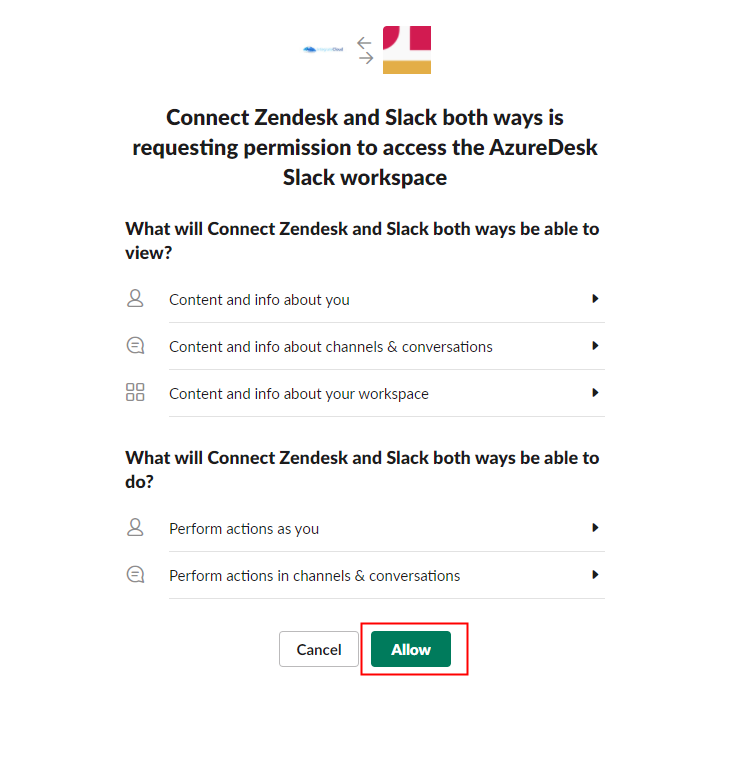 Authenticate your Zendesk Account and you can see the Authentication Success Message.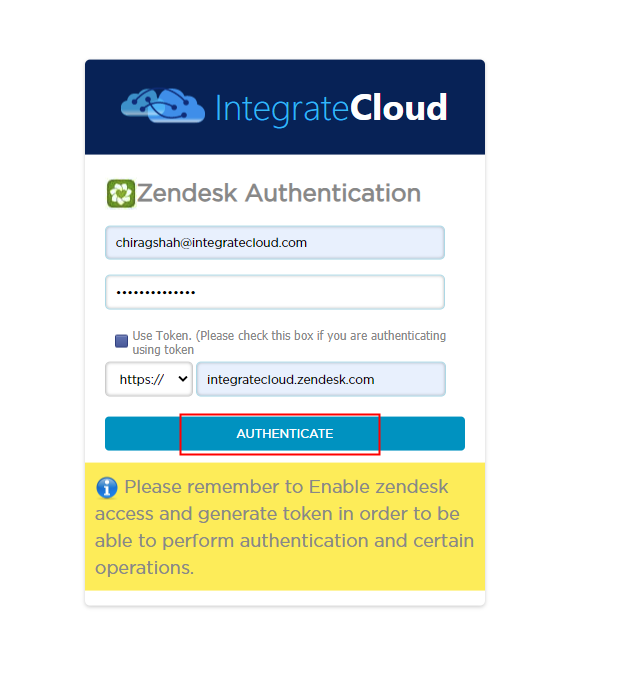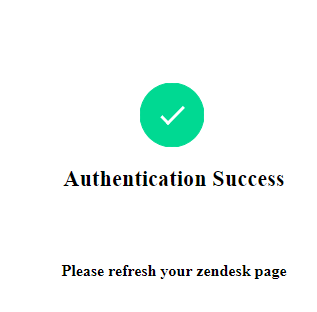 ---
---