Install App by IntegrateCloud (Step 3 - Setup Trial)
Install App by IntegrateCloud (Step 3 - Setup Trial)
Login to your Zendesk Account.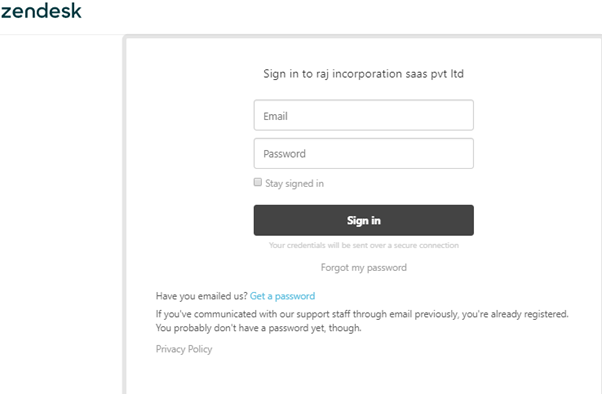 Click on Admin Menu.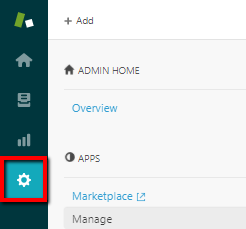 Click on Manage - - -> Upload Private App to upload and install your private app in your instance of Zendesk Support.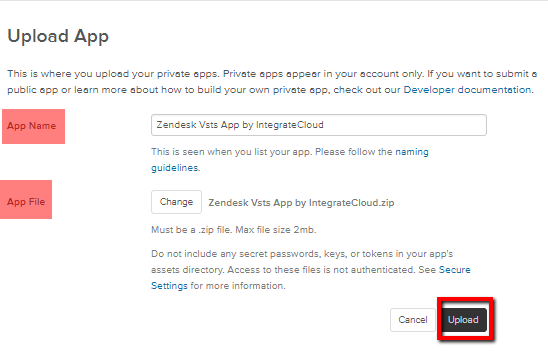 Click on Upload button.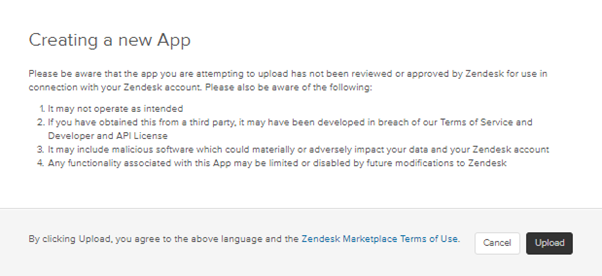 Click on Install button.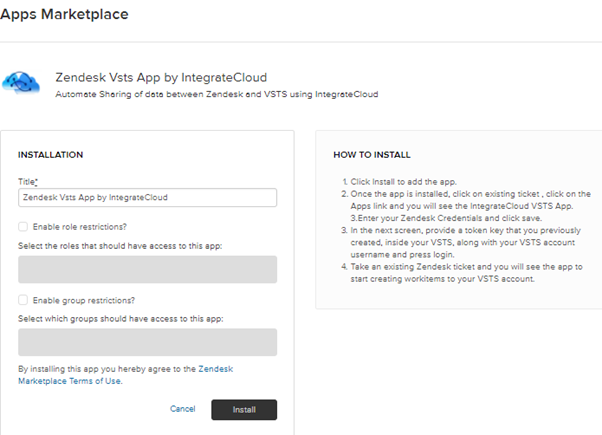 Once the installation is complete you can see the App in Manage.
Please follow below instructions to enable API Access by using Username and Password.
Here is the article to enable the API access
---
---