How to use Zendesk-Slack connector by integratecloud
How to use Zendesk - Slack Connector app by IntegrateCloud follow the below steps:
In the app, we have 2 options.
Message Slack
Settings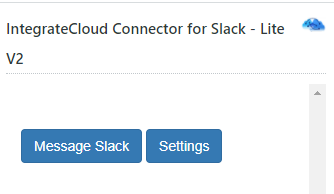 Send message to slack.
When clicked on the Message Slack button it loads the send slack message page here we can select the channel name from the drop-down and type a message and click on the send slack message button.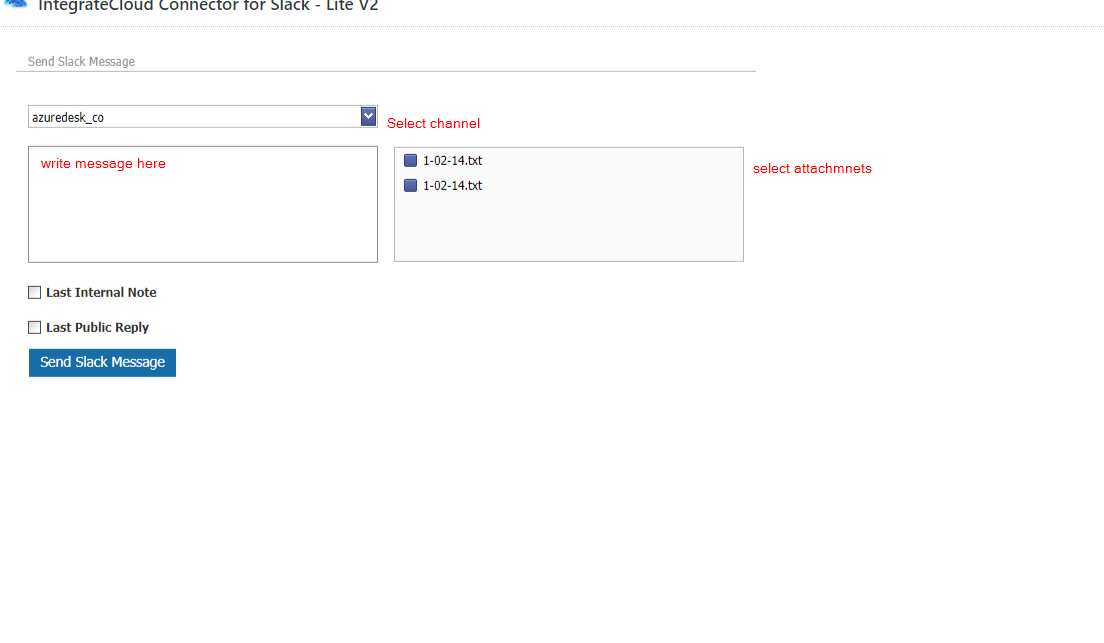 Notification sent Successfully message is received at the end of the popup.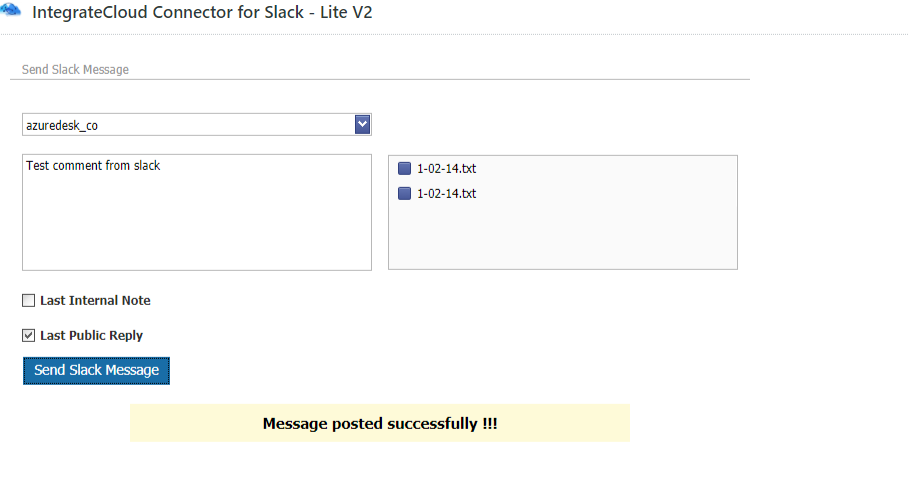 Notification received in Slack channel.

Settings
By using the settings button you can select the default slack channel for sending messages.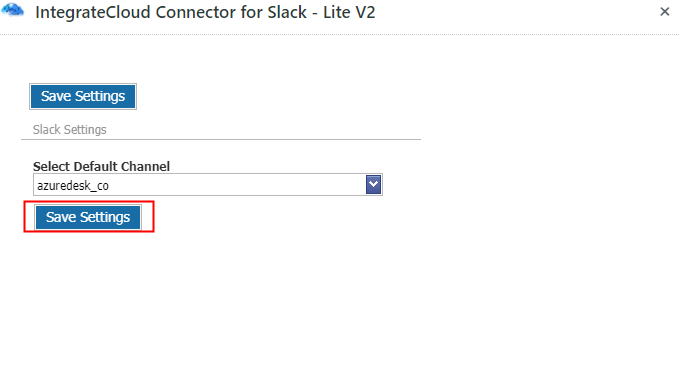 ---
---